School Bus Rental Toronto
Charter bus rentals mainly research to do service on schools. As schools are the main collaborative association of our society it is important that it includes many & more sectors of working units under it.
Normally, a School Bus Rental Toronto consists of several working units. In them school charter bus lines play a major role as they are the most safest (charter bus rentals make their bus transportation service with 100% safety) & they have a cheap charter bus rental costs to do good outcomes for the School Bus Rental Toronto. In TORONTO there are a several number of schools which our TJ BUS COMPANY is doing it's transportation service. Our TJ BUS COMPANY is working under TORONTO DISTRICT SCHOOL BOARD to deliver it's bus transportation service.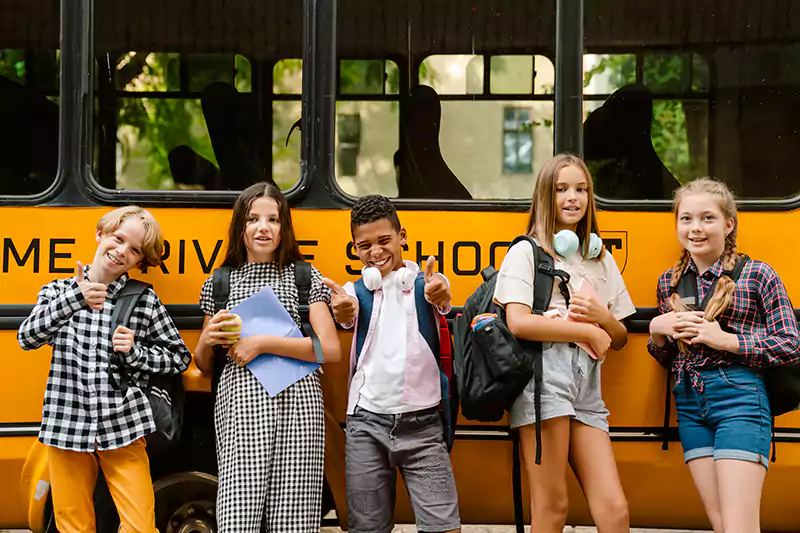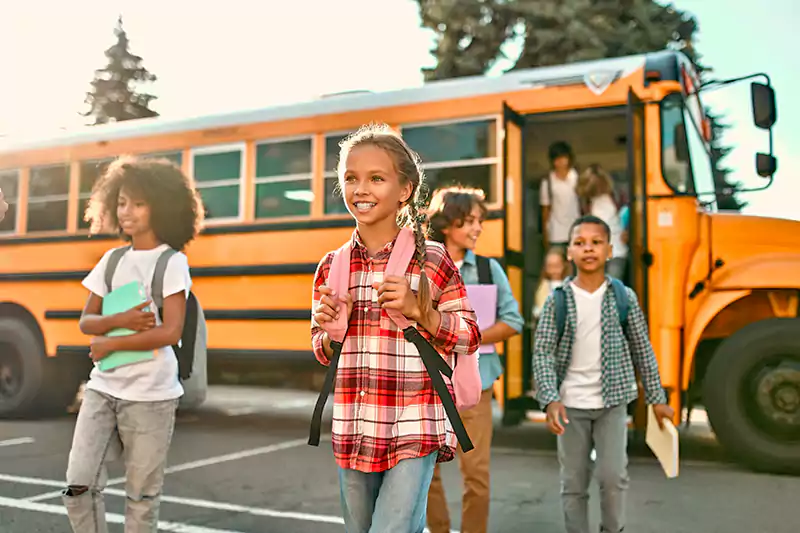 The facilities we give for different transportations differ from each other. The different bus transportations we do on this School Bus Rental Toronto transportation service are,
➜
Kids bus transportation.
➜
Educational bus transportation.
➜
Bus transportation for campings.
➜
Bus transportation for co-curricular activities.
➜
Bus service for sports competitions.
The DISTRICT SCHOOL BOARD is the association responsible for every single activity of the educational units such as; pre-schools, secondary schools, high schools & their staffs etc.
This association needs to give permission to any activities that has to be done by a private agencies in the educational units which are working under it.So our TJ BUS COMPANY had made a tie up deal contract to work under them to do bus transportation service in schools. As our bus transportation is at the tenth year milestone we have been working for different bus services on different school bus transportation destination for the schools.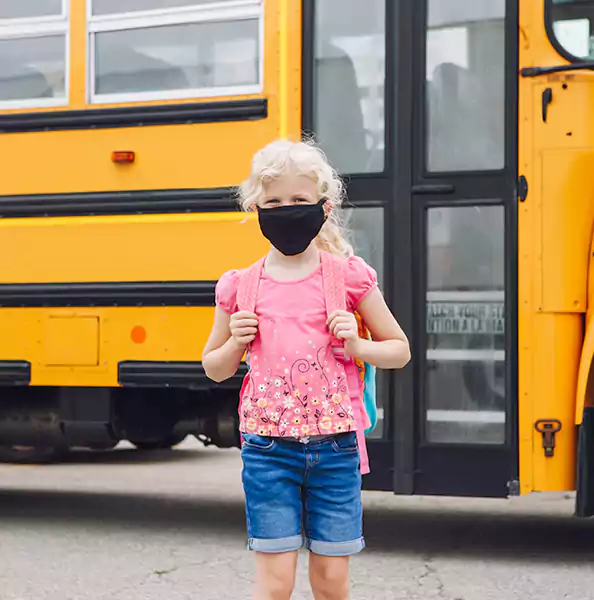 For these each services we do different facilities & welfare activities. They are,
Bus maintenance
We prioritize regular maintenance to ensure safe and reliable transportation.
Safety
We employ experienced drivers and prioritize safe driving practices to ensure your journey is secure.
Go Green
Our eco-friendly buses minimize our carbon footprint and promote sustainability.
Keeping kids more active & efficient
Our buses are equipped with amenities to keep kids entertained and engaged during travel
Beneficial for the community
Our charter bus service supports local communities and businesses by providing reliable transportation options.
Copyright © TJ Buses 2023. All Rights Reserved.